01
Art Projects


The Beginning of Message in a Bottle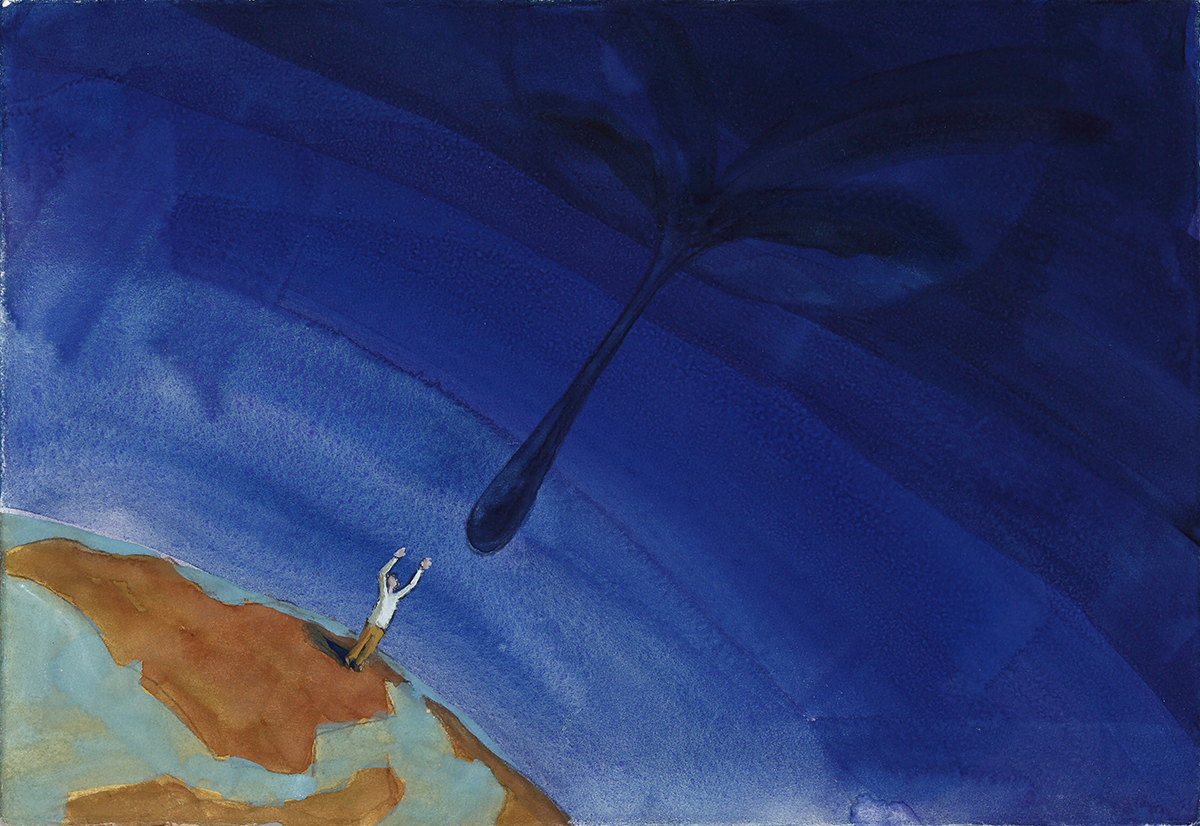 ©松井紫朗
Space surrounds our earth, spreading outwards for hundreds of thousands of light years.
One day while I was looking up and observing space from the surface of the earth,
I found a hole in the sky where space was coming down towards me like a drooping tail.
I reached out and grasped the tip of the tail, which came free.
Whilst I stared at what was left in my hands, I imagined myself from above,
standing there and looking into space from the surface of the round earth.
Of course, this could never happen. It's an artist's imaginary story,
but I de-cided to ask an astronaut to capture a piece of space, and to bring it back to earth for us.
And that's what happened in September, 2010.

Project Manager
Shiro Matsui
>Profile
Shiro Matsui
Born in Tenri, Nara, 1960.
Professor at Kyoto City University of Arts.
After his first solo exhibition in 1983, Matsui Shiro attracted attention as one of the young artists playing a key role in the Kansai New Wave with a unique formative art created with various materials, humor and intelligence. He began to create works with silicone rubber in 1991, and has output numerous site-specific works using nylon balloons since releasing The Way to Artwork is Through the Stomach, a masterpiece using materials for tents, in 1997.
His works applying principles of natural science shake human perception and space recognition. He has tried to do gardening in space and bring back bottled cosmic space in collaboration with the Japan Aerospace Exploration Agency (JAXA), and has organized the Message in a Bottle art project in various areas since 2014.